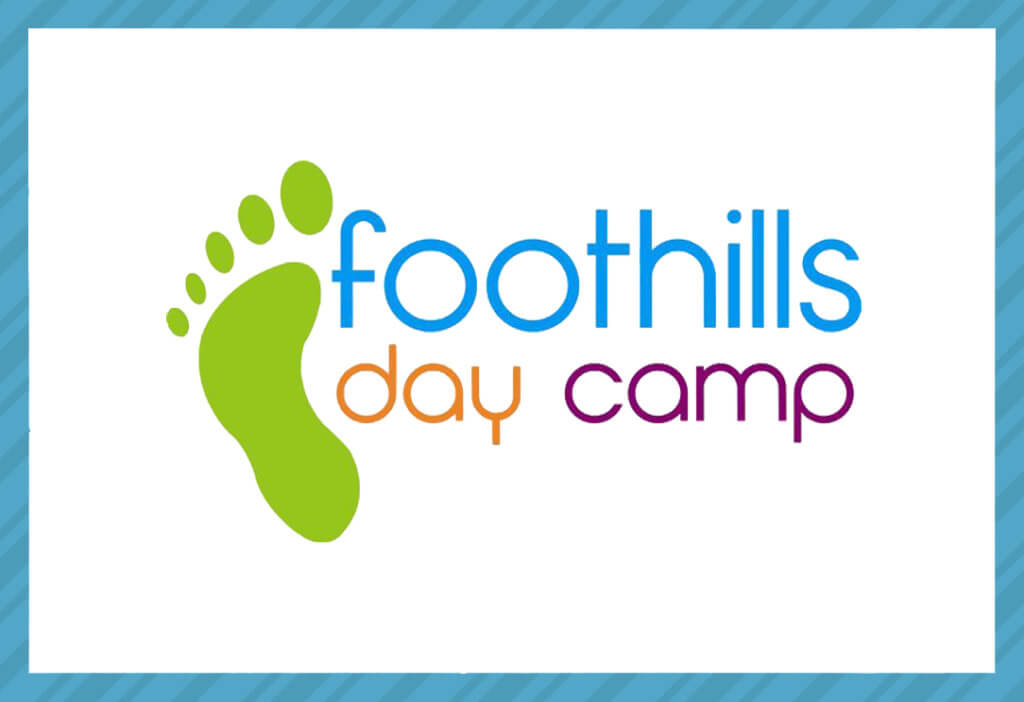 We are celebrating 7 years of FDC in 2018! Foothills Day Camp is a day camp for children ages 6-10 from a variety of backgrounds. Our goal is to bring together in community folks who might otherwise not spend time together in order to build lasting bonds of friendship and concern. Foothills Day Camp is being sponsored by Grace Episcopal Church, Camp Lee and other area churches.
STAFF APPLICATIONS BECOME AVAILABLE IN EARLY SPRING
The Camp is also an opportunity for high school and college-aged students and adults to experience the challenge and reward of servant leadership in the context of Christian community. Staff applications available here: http://www.foothillsdaycamp.org/
Foothills Campers & Staff are a hungry bunch! Donate snacks for Foothills now! Bring items to the Foothills Staging Room:
Foothills Day Camp Snack List for Donation
You may make a contribution at any time! Visit our Go Fund Me page to Give Online  or, simply make your donation payable to Grace Episcopal Church for Foothills Day Camp and deliever to the church at 1000 Leighton Avenue, or send to our mailing address at: Grace Episcopal Church – P.O. Box 1791, Anniston, Alabama, 36202
Foothills Day Camp Update:
This year will be Foothills Day Camp's seventh summer! Foothills will take place from July 16 – 20 2018 at Camp Lee in Anniston, Alabama.
FDC is a free summer day camp for children ages 6 to 10, most of whom would not otherwise be able to attend a camp. It is sponsored by Grace Episcopal Church, but staffed by high school aged youth, college students, and adults from all over the Episcopal Diocese of Alabama. FDC celebrates diversity, silliness, and love!
A lot of time and a lot of hands go into making this experience unforgettable for all of the campers. During the day, the staff leads camper small groups in program, music, arts and crafts, and a variety of camp activities including swimming, canoeing, zip-lining. Once all of the children have gone home, the staff has time to relax, discuss the day, and participate in camp activities themselves. Being a counselor can be challenging and exhausting, but it is also heart-warming, rewarding, and fun.
Because FDC is free for campers and staff, camp relies on donations from the community, local churches, and individuals. Monetary donations are always appreciated! Online giving is avaiable through this website or make checks payable to Grace Episcopal Church for Foothills Day Camp and mail to:

Grace at P.O. Box 1791
Anniston, Alabama 36202. 
Please send your prayers and love to Foothills! 
Watch the 2017 Foothills Day Camp Video Report to Convention Here:
Even more ways to help! 
Support Foothills Day Camp through our annual fundraising event. 
Get personally involved by offering to help! There are many committees to chose from. Ask how you might help. 
Call the church office for more information at: 256.236.4457
INSTRUCTIONS FOR FOOTHILLS DAY CAMP STAFF
What to bring to camp:
"Camp" clothes that can get dirty (shorts & t-shirts)
A light rain jacket with hood
Socks and sturdy shoes* for playing, hiking and outdoor activities
Bedding & pillow for twin bed
Towels for bathing & swimming
Girls: one-piece bathing suit (tankinis are fine)
Soap and toiletries
Sunscreen & bug spray
Flashlight
Water bottle
Over the Counter medications in original containers
Prescription medications with original pharmacy label
Suggested for quiet time: Bible, book to read and supplies for writing letters home (paper, envelopes, pencil or pen, stamps)
*Important – Camper Shoes:

All campers must have at least one pair of closed-toe shoes (i.e. tennis shoes or hiking boots)
Sandals should have a heel strap (sport sandals such as ones made by Chaco or Teva)
Shoes must be worn at all times except in the pool or inside the cabin

 

What not to bring to camp:

Alcohol, illegal drugs or weapons of any kind (includes pocket knives)
Prescription medications that do not belong to staff member
Fireworks
High sugar foods or candy
Any item you could not live without (if you are worried about losing this item, do not bring it to camp!)