*Due to Covid concerns, the youth are not currently meeting in person. We look forward to the time when we may safely meet again. Grace Church has an active youth ministry, and all are welcome!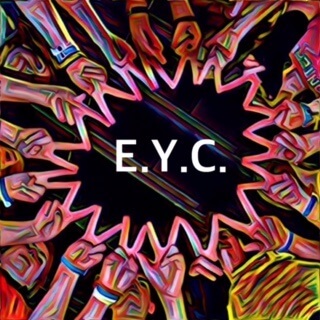 Jr. E.Y.C. (5th-8th graders) meets on Wednesday afternoons following 5:30 PM worship.
Dinner is provided.
We have a great year of fun & faith planned – Join us!
Bring a friend!
Faith Dorn, Youth Director
256.236.4457