Back to School Blessing & Celebration is Sunday, August 14 beginning at 9 A.M.
Join us for worship and bring your backpack, devices, or whatever you take into the world each day for a blessing! 
All are invited to join us after worship in the Woodruff Memorial Garden for complimentary cookies, lemonade, and a cool treat for everyone! The KONA Ice Truck (shaved ice) will be set up on the circle drive in front of the church.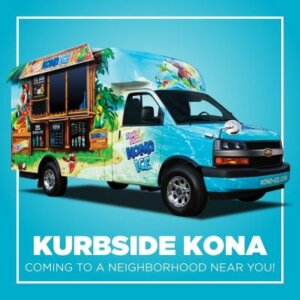 You don't need to be returning to school to join in the fun! Let's send our students off in style with a blessing and well wishes for a new school year!
We look forward to sharing this time with your family as we celebrate the return to a new school year with blessings, growing, and learning!