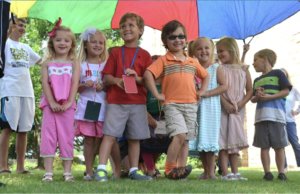 Good People Everywhere – It's All About Love VBS!
Dates: May 30, 31, & June 1, 2023 (Tuesday, Wednesday, & Thursday)
Place: Grace Church
Time: 9:00 am – 12:00 noon.
VBS includes music, Bible stories, games, snacks, community service, and fun!
Click here to learn more and register early to secure your spot at VBS!